JJ Jie Jian
Currently at Urban Art Projects.
---
Among Friends: The Generosity of Judy & Ken Dayton, Walker Art Center, 2023
Exhibition Design, Print, Vinyl
Typeface: Diatype
Design Director: Mark Owens; Art Direction: Ian Babineau.

The exhibition Among Friends pays tribute to the generosity of Judy and Kenneth Dayton, who, over the decades, enabled more than 550 artworks to enter the Walker's collection. The Daytons' approach to collecting was driven by curiosity, passion, and lasting relationships: some of the artists whose works had pride of place in their home—such as Jasper Johns, Ellsworth Kelly, and Claes Oldenburg—became their close friends.

The identity of this exhibition focuses on the lack of hierarchy to highlight the close friendships that the Daytons shared with the artists. The concept of "Among Friends" is expressed by spotlighting the artists' first names and adding Judy and Ken to the artists' list. Panels that tell the personal stories between the Daytons and the artists are also shown next to their artworks.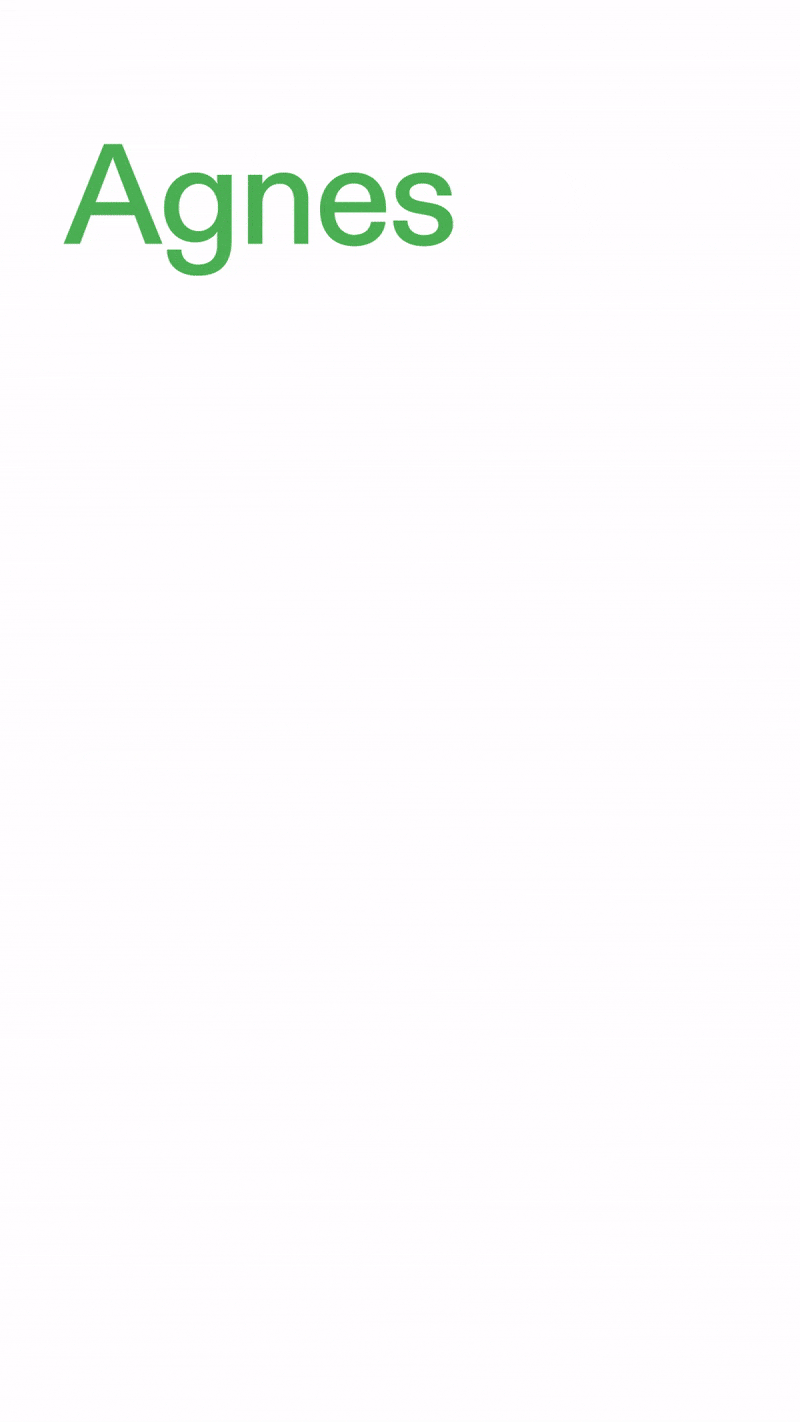 ---
Call to Remember, Walker Art Center, 2023
Newsprint & Insert
Typefaces: Freight and Halyard by Joshua Darden
Design Director: Mark Owens
Through collaborative improvisation and dance experimentation, artists from Leslie Parker Dance Project explore Black pedagogy, conjuring, and activism while emphasizing remembrance to cultivate community. Reflecting on divinity and lineage,
Divination Tools: imagine home
draws from Blackness in music, dance, and storytelling in real time and is the latest iteration of
Parker's epic work Call to Remember
.
---
Skyline Mini Golf, Walker Art Center, 2023
Print, Signage, Vinyl, Merch
Typeface: Nuform Sans
Design Director: Mark Owens

Every summer Skyline Mini Golf returns to the Walker rooftop. This year's identity is part of the 2023 Summer Campaign that focuses on color and type.
---
Various Projects made at Walker Art Center, 2022–2023
Design Director: Mark Owens
With help from Brian Huddleston, Ian Babineau, Andrew Bogard, Kate Arford, Jake Yuzna and Pamela Johnson.

Cover Image for Walker Reader's Gradient series You Can Judge a Book by Its Cover.
Insights Design Lecture Series AIGA email ads.
British Arrows 2022 with Collaboration with Fisk.
Walker Dispatch, Rebrand of the internal Staff Newsletter.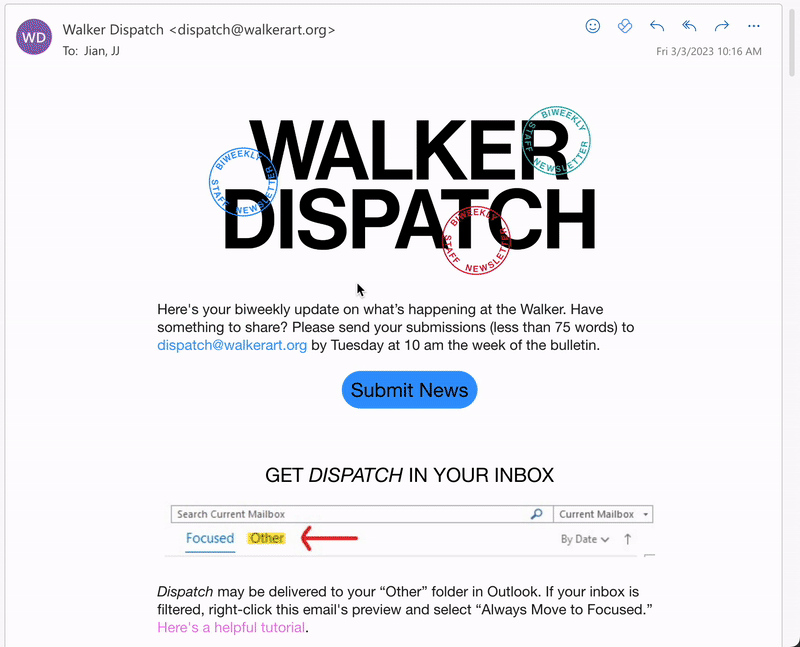 ---
Sinful Magical Girls, 2022
Book Design, Type Design, Various Mediums
Typefaces: Dolores and
Magical 7 Sins
designed by JJ; Super Tramp designed by Vivian Dehning
Virtuous girls are confessing their sins. We are telling you our sinful stories. Just as magical girls are always symbols of love and peace, we formed a group of sinful magical girls embodying the seven deadly sins. By initiating the confessions, we regain the power, reclaim our explanation of the guilt, and carry our evilness. Accompanying this book and
website
of confessions, I hand-crocheted seven butterfly tops for each girl, drew one text typeface, designed one variable font, and tufted one magic circle rug. Every design element is made by a woman for women. This project celebrates our journey to face our evilness, honoring girlhood in this stupid manhood, and the struggle and pain we have experienced due to our disapproved sins.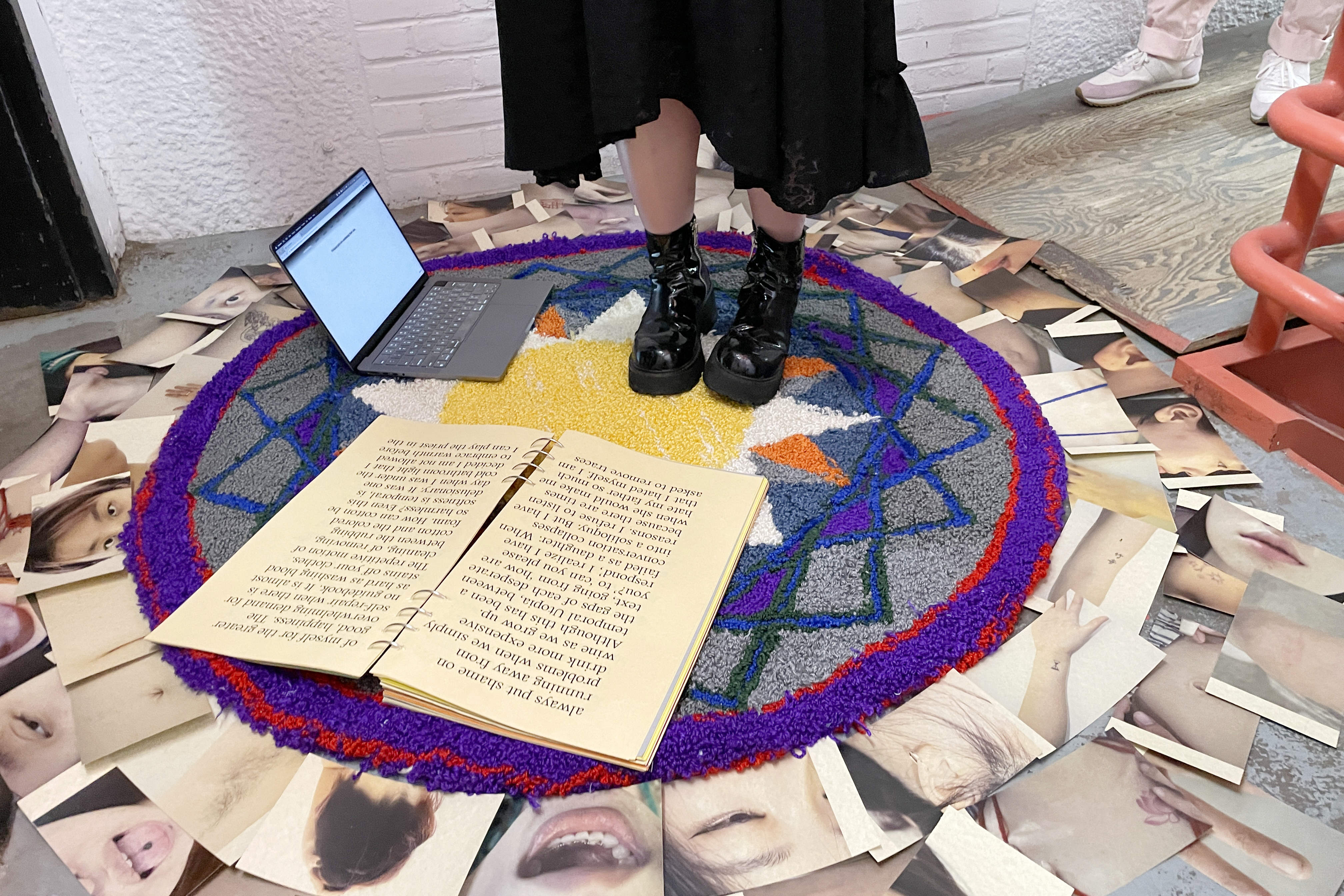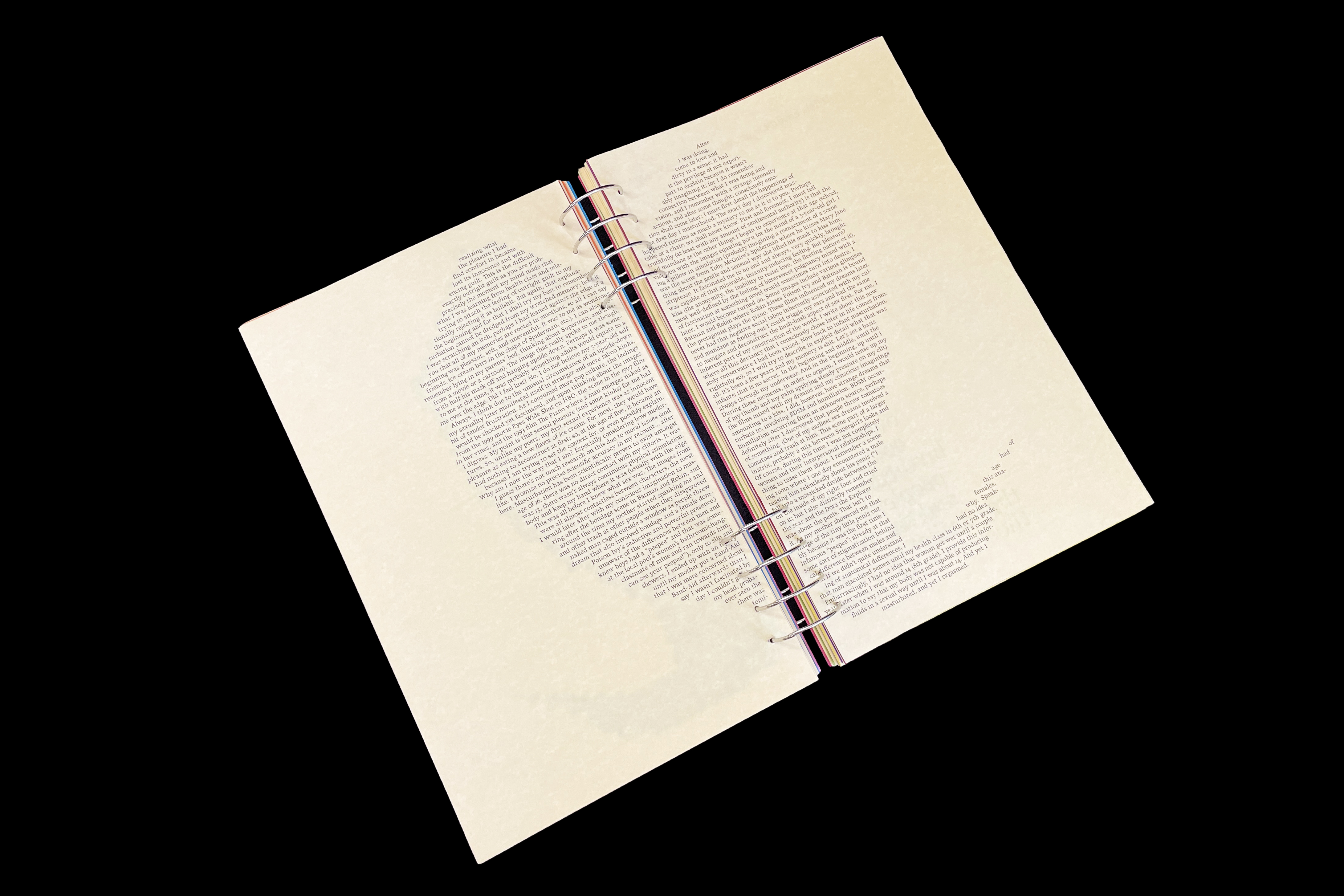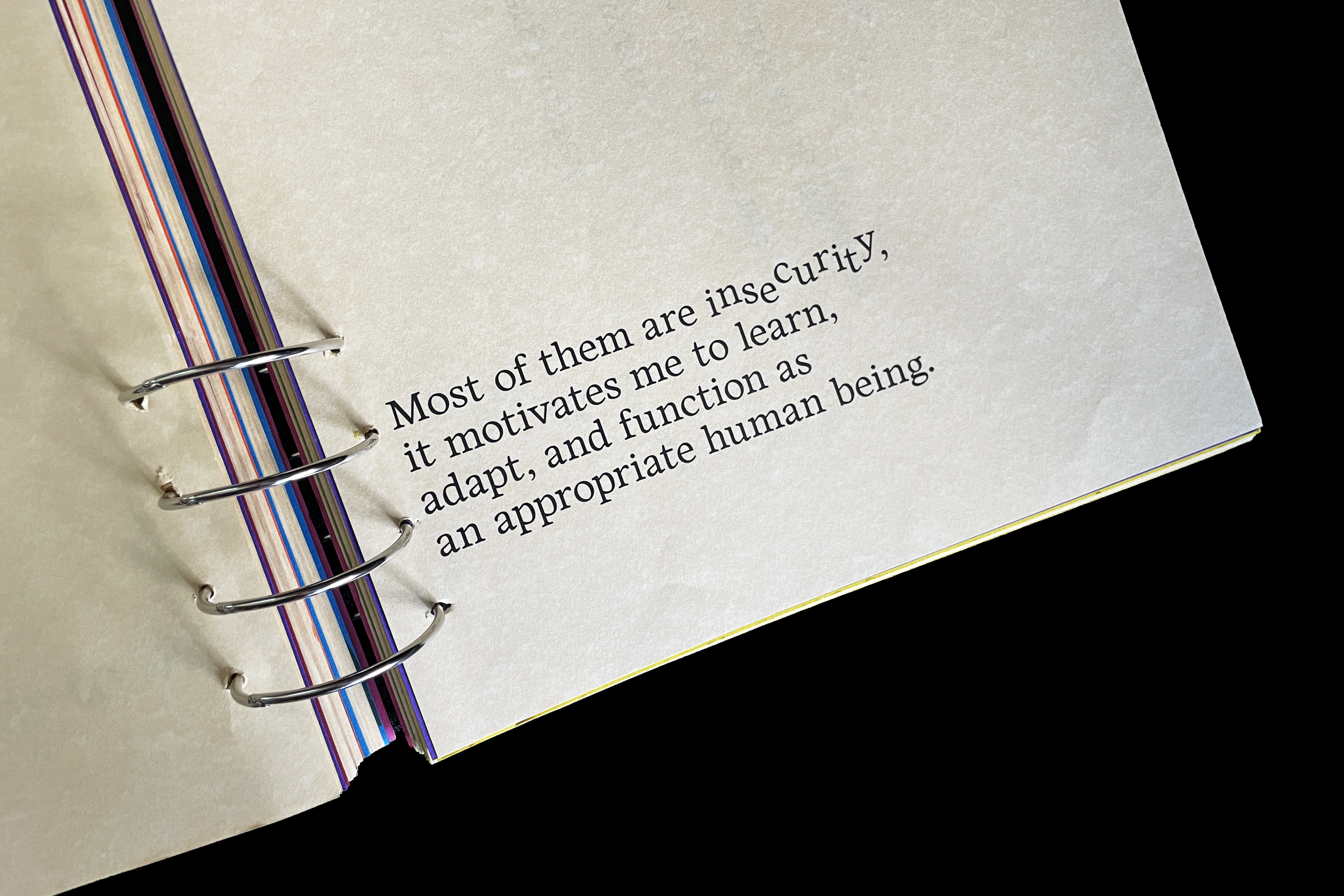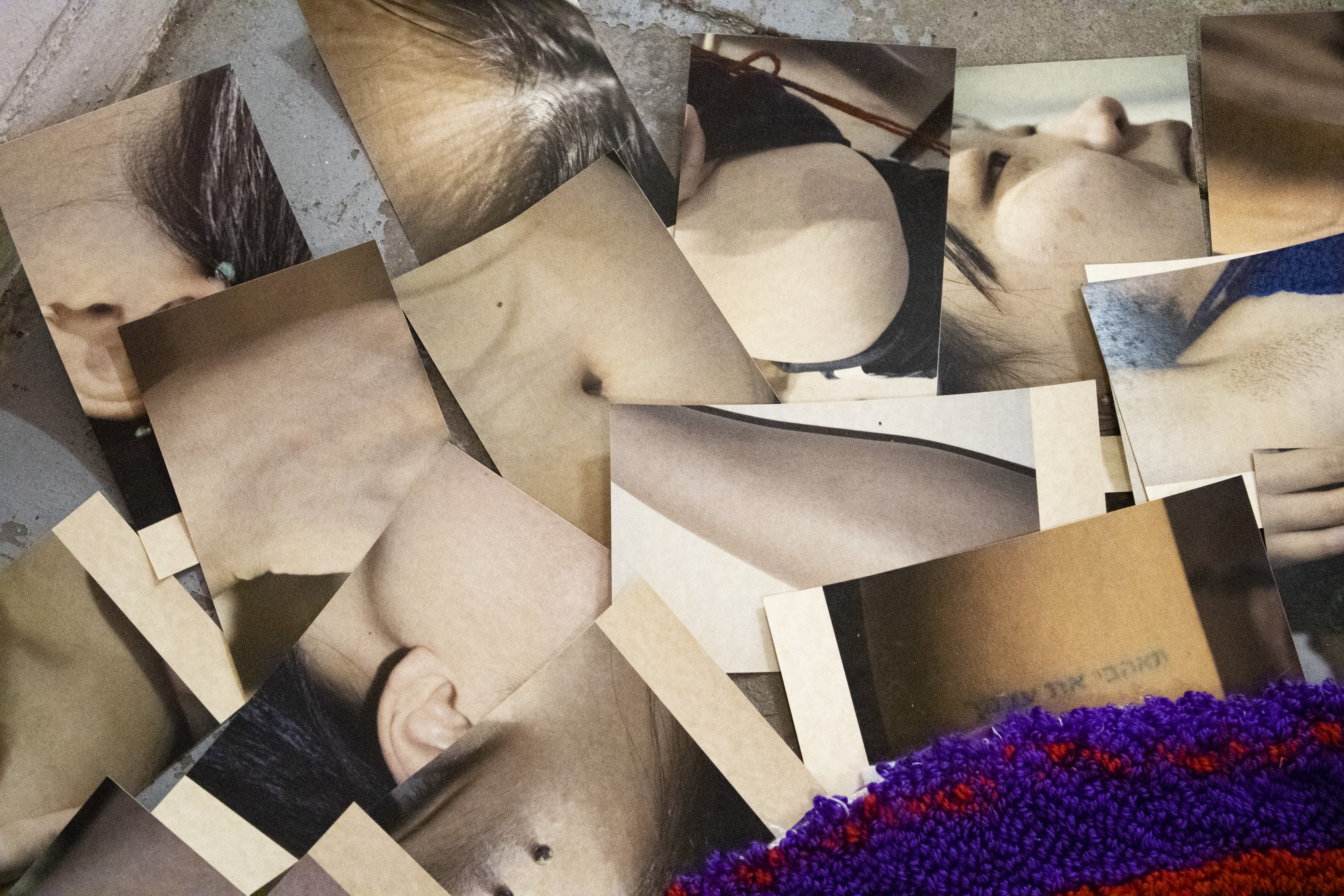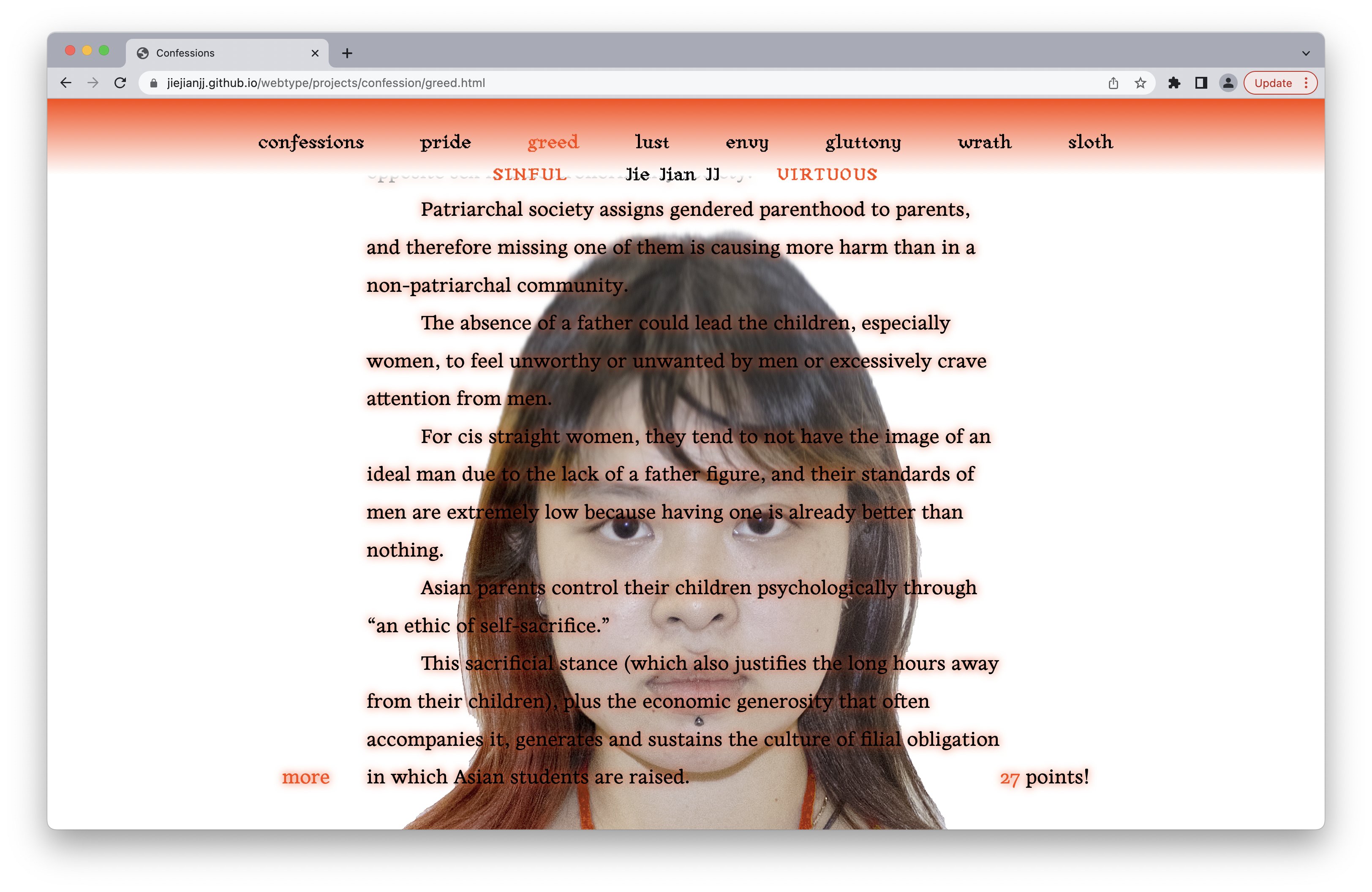 ---
GIFs for Occupant Fonts, 2022
Animations
Typefaces:
Occupant Fonts
Animations made for Occupant Fonts' Instagram using typefaces from this type foundry, design themes including classic Math and Physics models, and wordplays such as anagrams and crosswords.
1. Alphabet
2. Anagram (1)
3. Anagram (2)
4. Anagram (3)
5. Anagram (4)
6. Crossword
7. Golden Ratio
8. I Scream
9. Length Contraction
10. Newton's Cradle
11. No 1 Under Stands
12. Occupant
13. Painless Operation
14. Pascal's Triangle
15. Pascal's Triangle (O/E)

16. Pot 8 "o"s
17. Red "E" 4 Anything
18. Rubik's Cube
19. Sator Square
20. Slot Machine
21. Through Thick & Thin
22. Travel over "c"s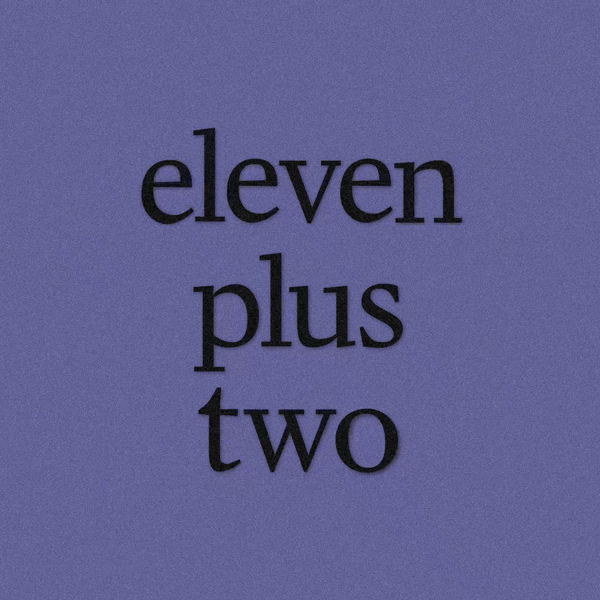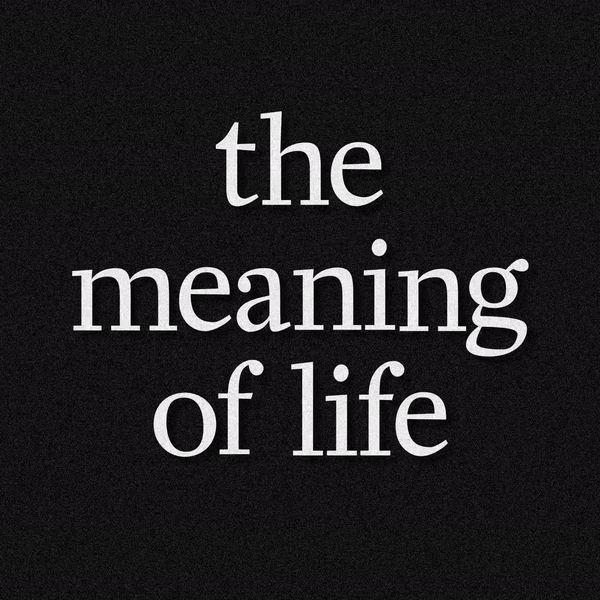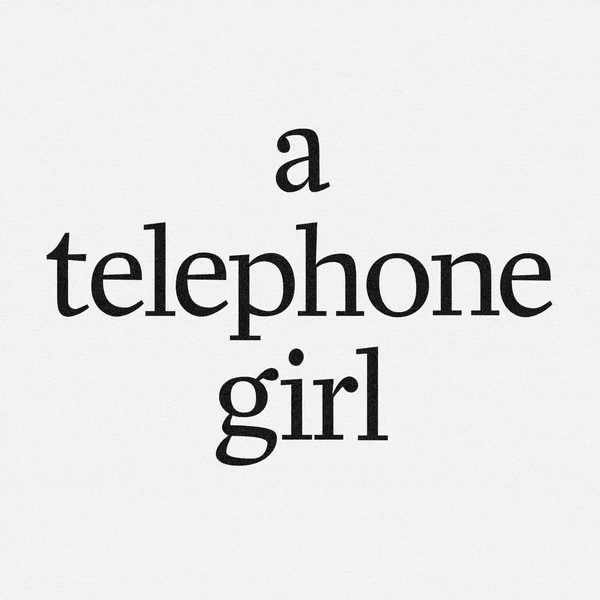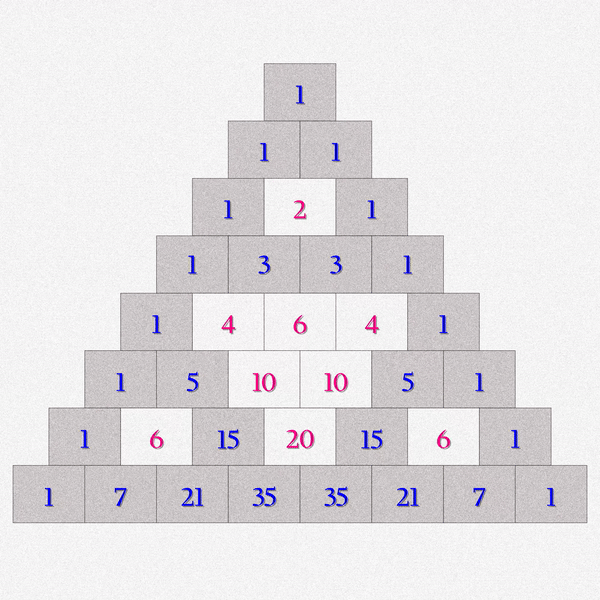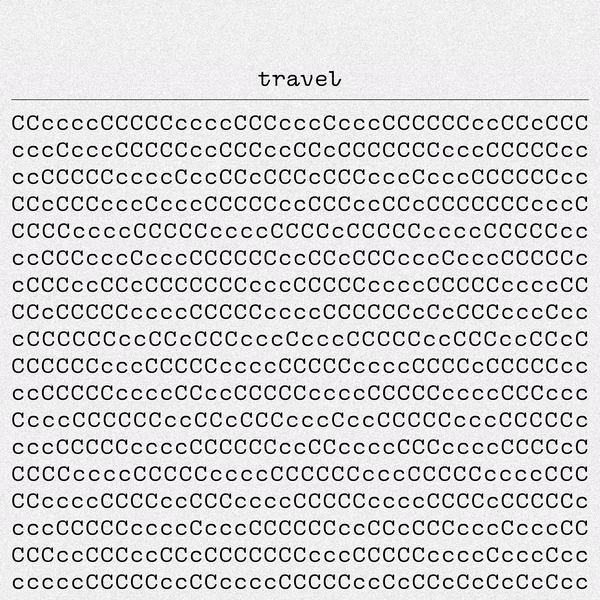 ---
---
The Foolish Old Man Removes a Mountain, 2022
Narrative on a Chinese Scroll
A no-word narrative of
The Foolish Old Man Removes a Mountain
, a well-known fable from Chinese mythology about the virtues of perseverance and willpower.
Photos Credit & Hand Model:
Jingyu Feng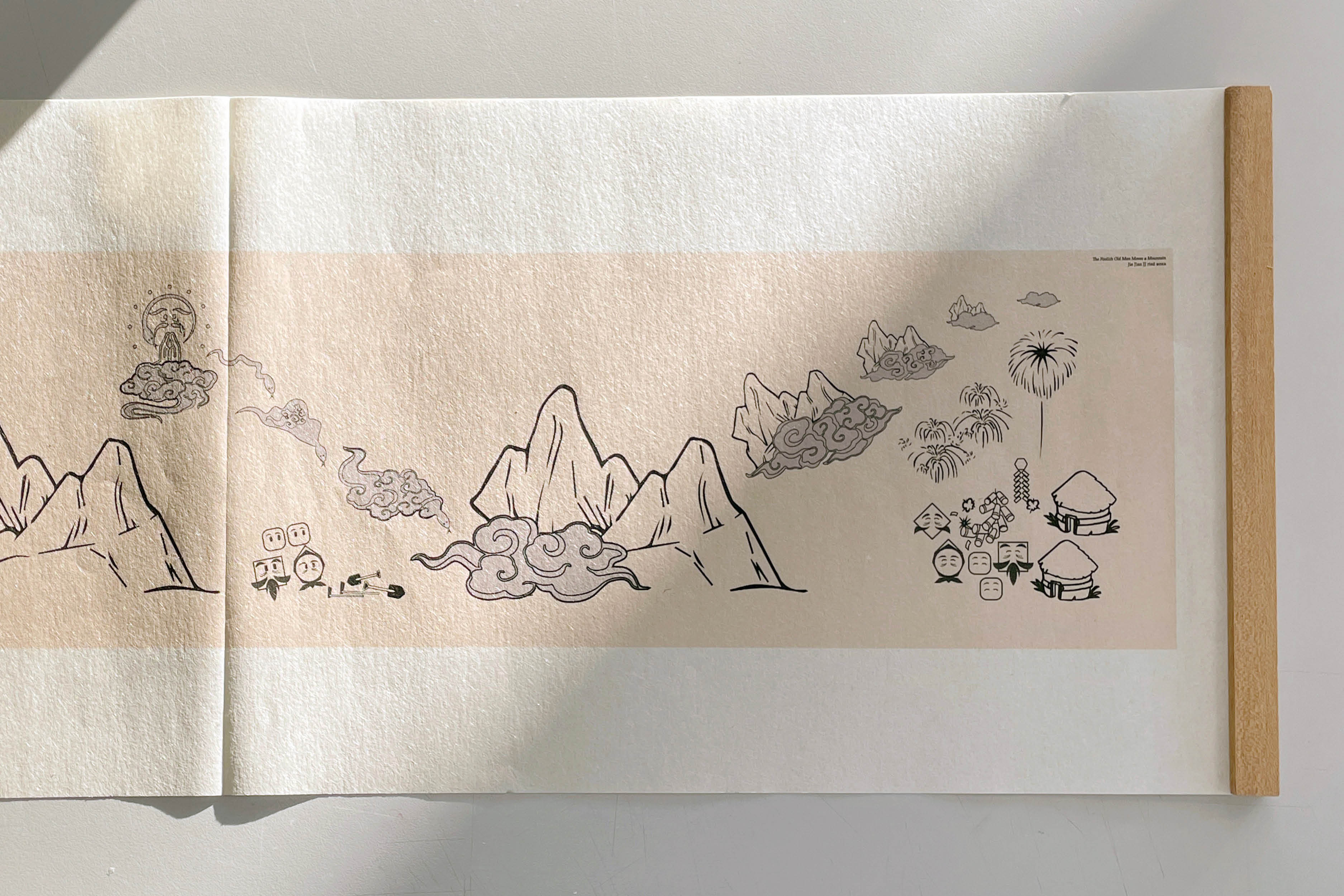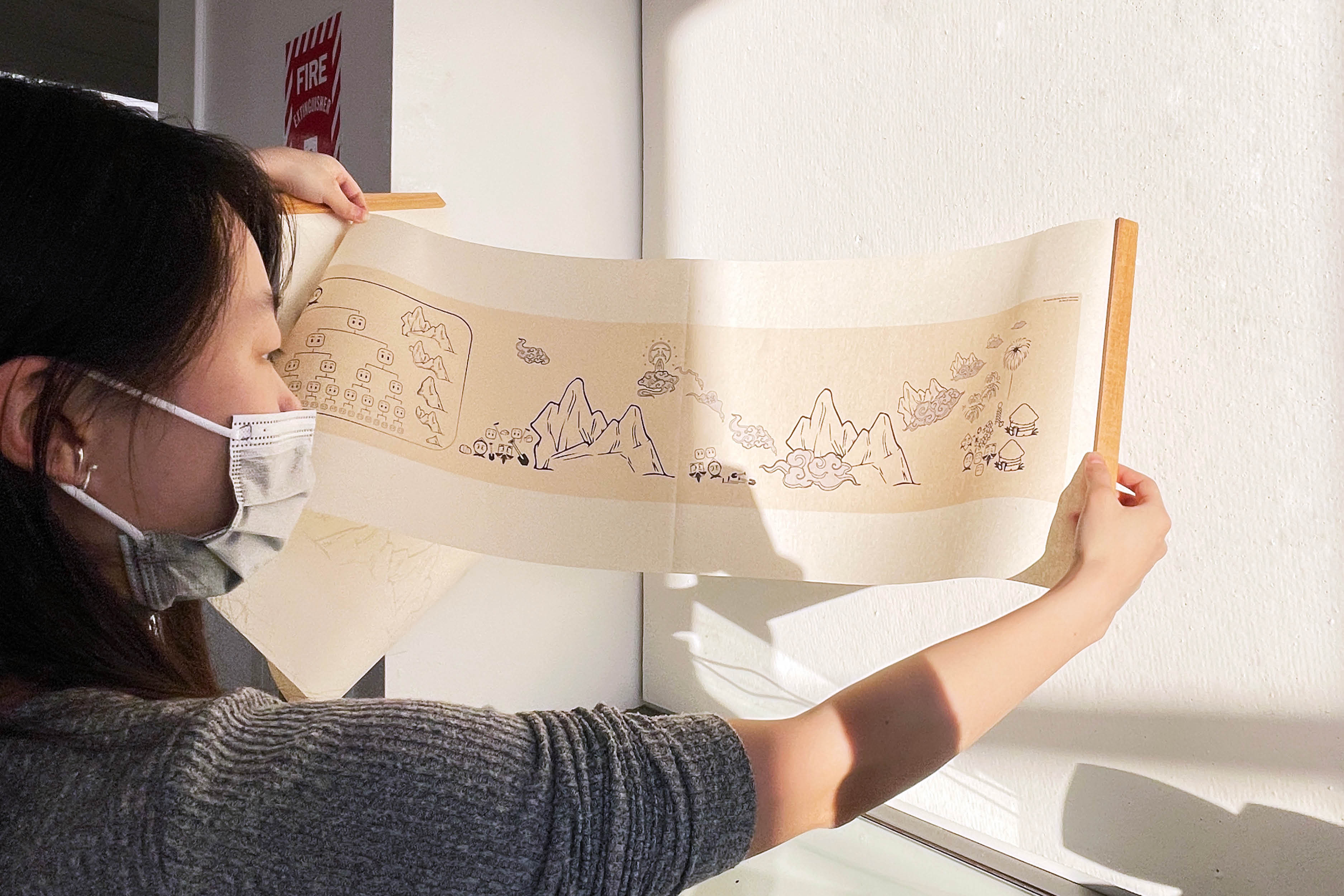 ---
Eyre, 2021
Type Design

Typeface inspired by Jane Eyre, a book by Charlotte Brontë.

---
Czech It!, 2022
Infographics, Poster
Typefaces: RePublic & Teimer by Tomáš Brousil from Suitcase Type Foundry in Czechia

Infographic poster of Czechia.
This poster tells you 32 pieces of information about Czechia:
(1) map of the Europe showing Czechia (2) five nearby countrie (3) five major citie (4) important geographic feature (5) political divisions (6) the country's size in relation to South Carolina (7) population: per square kilometer, in relation to Singapore and Mongolia (8) population: change over the last 100 years (9) population: in relation to 5 other nearby countrie (10) population: under 15, 15–60, over 60, in relation to total (11) % of urban population (12) top 4 exports in relation to total exports (13) top 4 imports in relation to total imports (14) 4 main export destinations (15) and import origins (16) energy consumption: in relation to United States: total consumption, (17) and per head (18) historical timeline (19) five agricultural products (20) society: percentage of people with cars, (21) smartphones, (22) internet, (23) and house ownershi (24) number of airports & (25) railway mi/km, in relation to Germany (26) religions % (27) languages % (28)(29)(30) three items relating to weather (31) beer consumption (32) castle size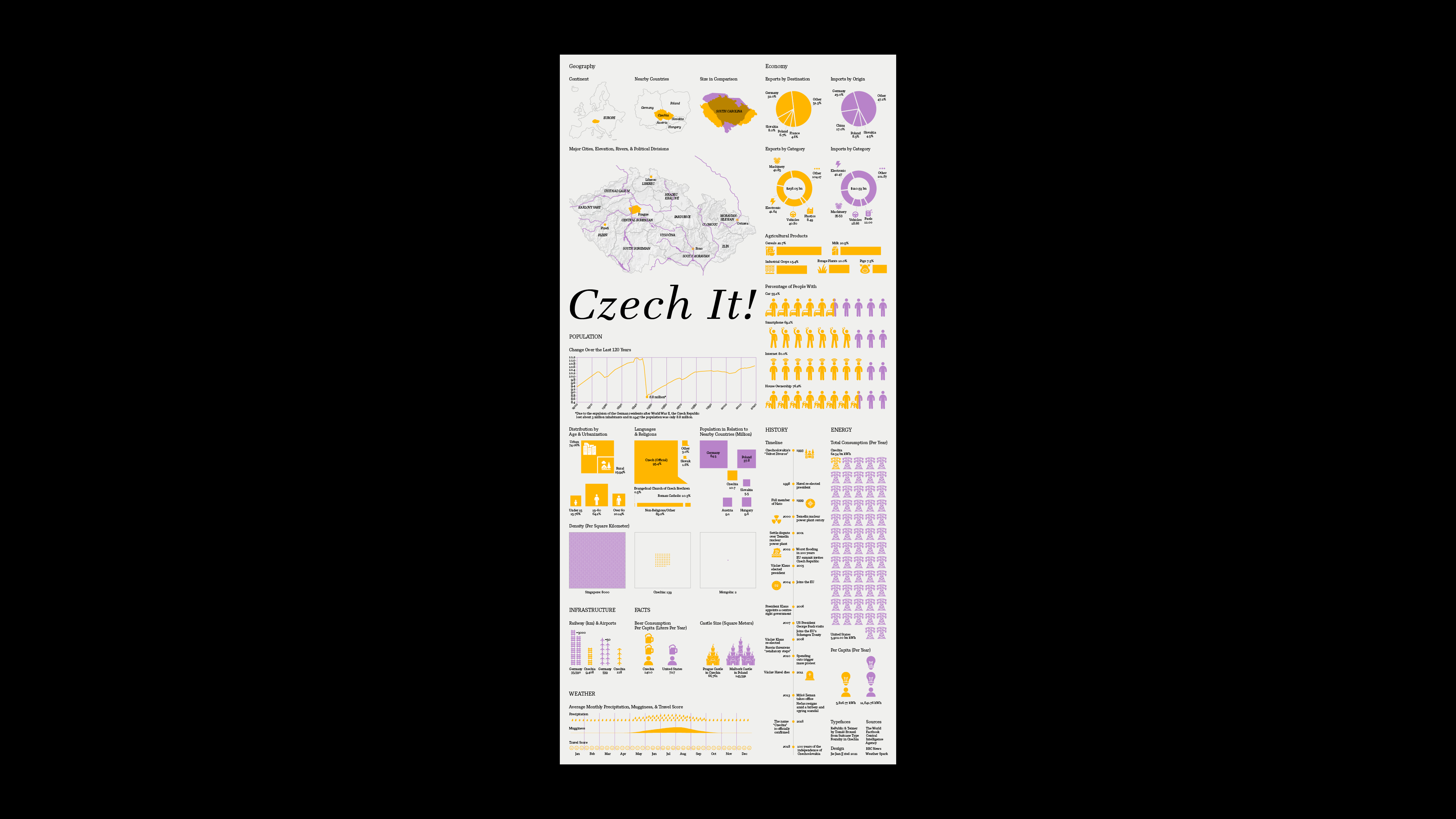 ---
Imagining Poems by Grandpa, 2021
Book Design,
Website
, Various Mediums
This is an interdisciplinary project about my recently passed away grandfather. He wrote poems about his hometown, the weather, and my grandmother. I promised to make him a book one day, but it was too late to accomplish it.
I collected all of my grandpa's poems in the chat history, fulfilled my desire to make books for him, and recreated possible new poems using his choice of words. The
website
uses Rita.js to generate new poems following the correct grammar; the calligraphy booklet has most of his calligraphy pieces; the lightbox booklet is composed of his poems which make up his face when stacked together; the cipher book has cut out rectangles with red lines connecting the sequence, and lastly the physical random poem generator as the audience flip through rectangles to reveal words underneath.
This whole project is about me grieving over his death as I once again attempted to communicate with him through his poems, and I think we succeeded in finding that communication between him and me.
---
Gerhard Richter (Biography), 2021
Book Design
Typeface: Dolly Pro
A biography of Gerhard Richter, a German visual artist, sourced from his official website
www.gerhard-richter.com
.
---
Karaoke, 2022
W
ebsite
Typefaces: Hoss Round, Tensentype Ruihei, Murecho.
A
website
about Karaoke in three languages.
---
An Intro to Boy's Love Visual Novels, 2020
Book Design
Typeface: GT America

A book about boy's love (yaoi) visual novels, sourced from wikipedia.org and fandom.com.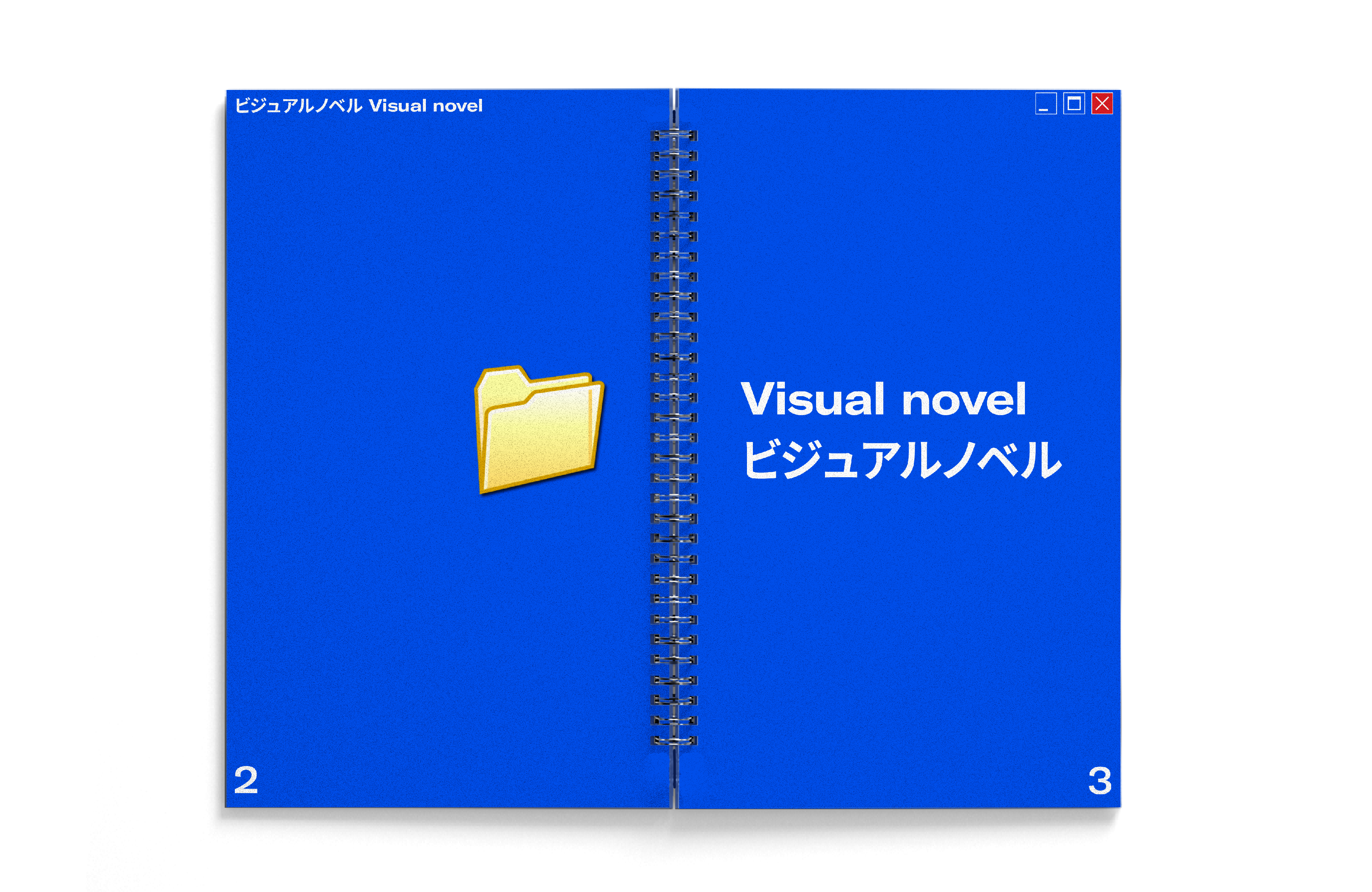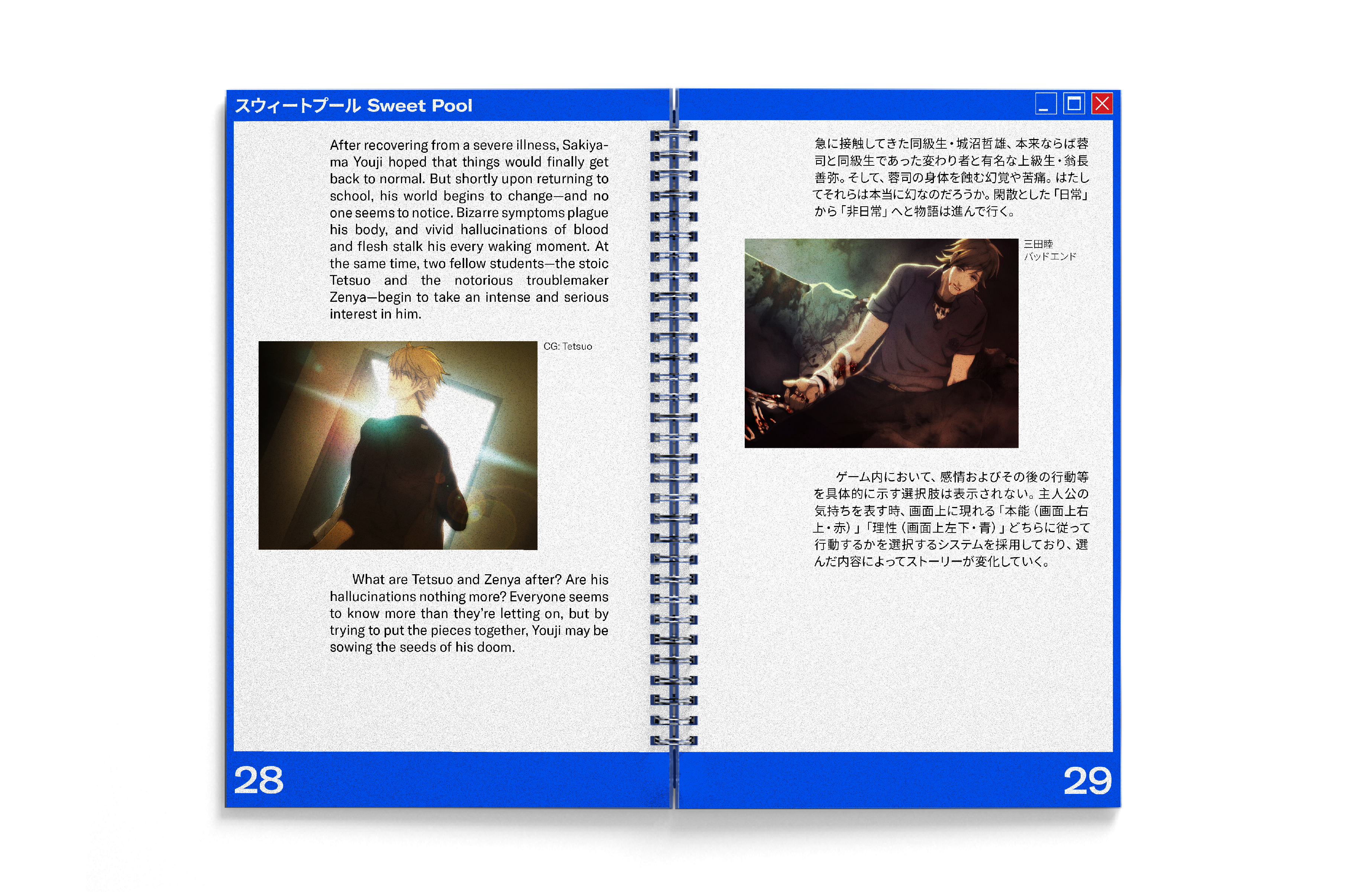 ---
MISC. 2018–present
---
About
Resume
@jiejianjj
jiejian0226@gmail.com
JJ is an artist and graphic designer. Her work focuses on racial and gender issues, especially Asian female representations in the US, and reflections of the present through the lens of nostalgic childhood experiences in China. JJ has a passion for book and type design and she cares about en dashes. ^–^
Awards

Tokyo Type Directors Club Annual Awards 2023
Excellent Works for Sinful Magical Girls

Indigo Design Award
Gold Winner in Typography for Graphic Design for Sinful Magical Girls
Gold Winner in Book Design for Graphic Design for Sinful Magical Girls
Gold Winner in Infographics for Graphic Design for Czech It!

GDUSA | 59th American Graphic Design Awards™
American Graphic Design Award forCzech It! Infographic & Ascender Poster

IDA Design Awards
Silver for Portals


Past

Proto Innovation
Walker Art Center
Occupant Fonts
Rhode Island School of Design